Adult Primary Vision Care | Children Primary Vision Care
Adults and children may be scheduled for routine primary eye and vision care, as well as diagnosis and treatment of eye diseases and foreign body removal.

Dr. Roy believes that good eye health should be a number one concern since almost everyone states they value sight as one of their most precious gifts. As a doctor of optometry, Dr. Roy is trained and licensed to diagnose and treat your eye problems.

Dr. Roy has many years of experience in managing patients with diabetic eye disease and in managing and treating patients with glaucoma.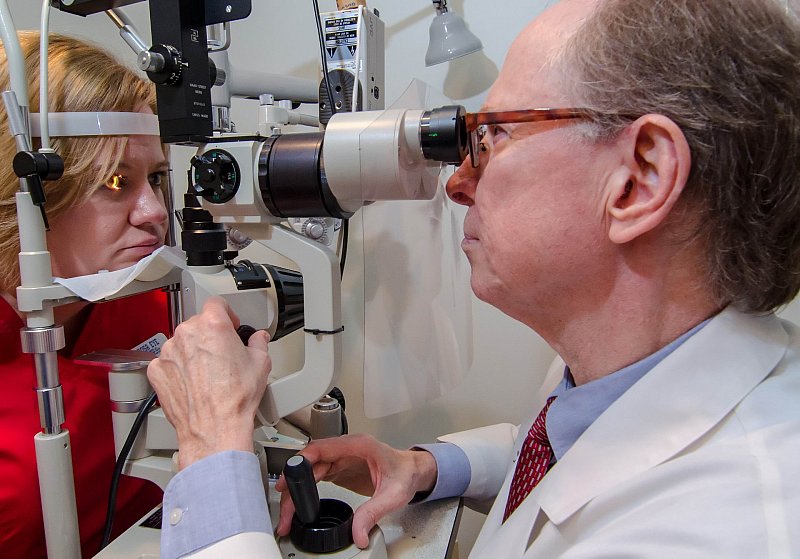 Pre-Refractive Surgery Evaluations & Personalized Follow Up Care
Dr. Roy provides pre-refractive surgery evaluations cataracts, myopia (nearsightedness), hyperopia (farsightedness), and astigmatism. Additionally, Dr. Roy will co-manage and provide follow-up eye and vision care when you need and have eye surgery or other special services..
For pre-refractive surgery evaluations a comprehensive dilated eye exam is performed, 1. To confirm that your eyes are otherwise healthy, and 2. To determine your degree of near or farsightedness and astigmatism. Several specialized tests are also performed to analyze the surface of the eye (the cornea). The measurements from this exam will allow the doctor to correct your eyes appropriately.
If cataract surgery, laser surgery or other special needs arise, Dr. Roy will co-manage your eye care with the best eye surgeons generally affiliated with UAB where Dr. Roy was trained. Dr. Roy was among the first in the state to have an eye surgeon on-site for minor procedures, second opinions, and laser surgery. The day after cataract surgery and laser surgery, Dr. Roy provides follow-up care during the postoperative weeks, creating little to no travel worry for his patients.